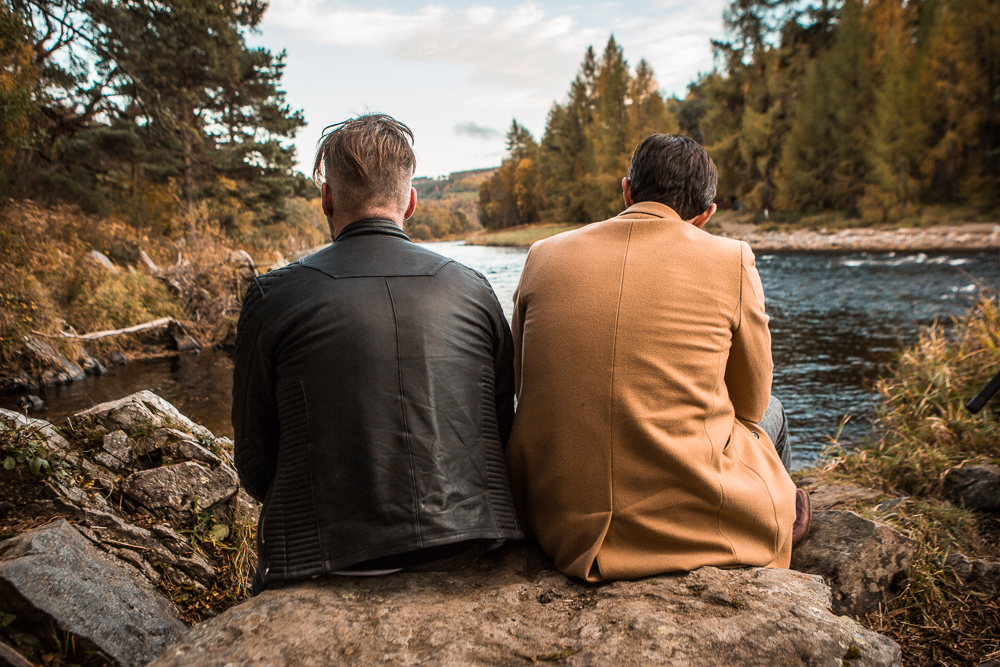 One of Scotland's longest rivers, the River Spey is probably the most famous salmon river in the world. In its lower course, downstream of Grantown, it is a fast flowing river, providing miles of perfect and highly sought after fly fishing water. This clear water has attracted many whisky distilleries and thus created one of the most important whisky regions in Scotland.
A region with a rich history, Speyside is an area in North East Scotland home to hospitable communities proud of their heritage and traditions. The stunning natural landscape augmented by the autumn colours provided a beautiful tonal backdrop to the film.
Easter Elcie's House has been the spiritual home of Macallan since 1824. Director Philip Sansom and producer Rupert Sansom have worked with Macallan for many years, and it is because of that special relationship that this film came to be. Film crews rarely get to visit the distillery, let alone gain access to the old warehouses where we see Danny collect the rare bottle of 'Gran Reserva'.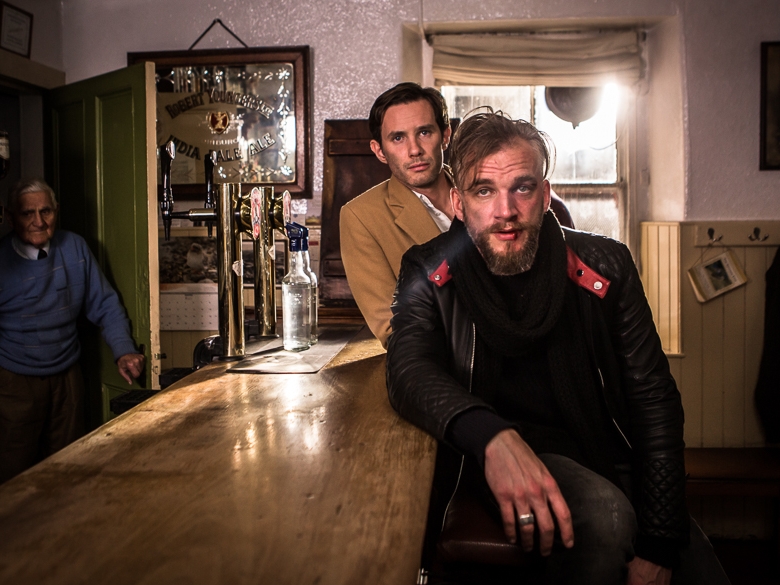 Owned by the legendary Joe Brandie (pictured here with actors Simon Haycock and Charlie Allen), the Fiddichside Inn has been the watering hole of choice in Craigellichie, Speyside for nearly 100 years. Joe has only taken 4 days off since 1959 and we are very grateful to him for lending us his bar to shoot one of our scenes.